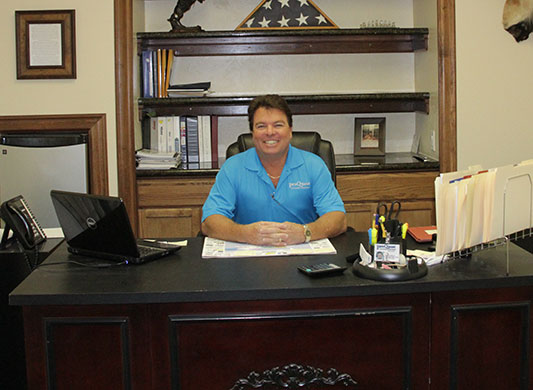 I was born and raised in Largo Florida and have been in Ft. Myers since 1984. I am very happily married to Patty, being not only my partner in business but my partner in life. We have three beautiful children, Bobby (19), Victoria (Tori) (16) and our youngest Stephanie is (13) Patty and I have owned and operated Proquest since 1992, and follow the same philosophy today as we have since the beginning and that is (Our Family is Important and so is Yours) My Air Conditioning Career of 36 years was handed down from my father who is still active in Proquest today. Being able to utilize his 55 years of experience in the Air Conditioning business has been a large reason for the success of Proquest Cooling.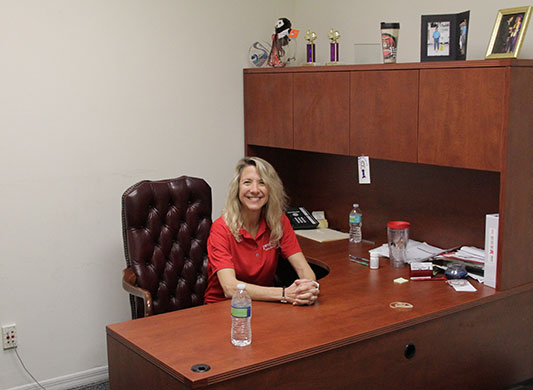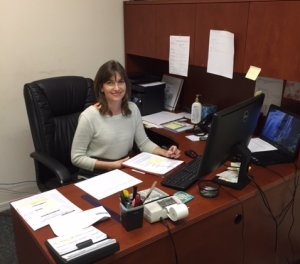 "I'm originally from Lynchburg, VA & have lived in Cape Coral, FL since 1979 & also briefly lived on the east coast of Florida in the Stuart (Treasure Coast) area for five years. I previously was in healthcare management for 17 years prior to making a change & joining the ProQuest family & hvac industry in May, 2014. I enjoy getting to know our customers & business partners & doing what I can to resolve their issues quickly, efficiently & with the least amount of hassle."
Our Valuable Team Members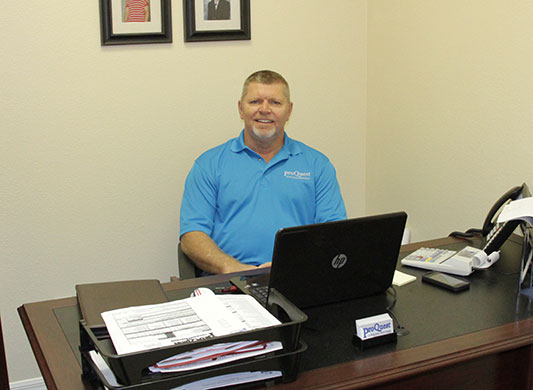 I was born and raised in SW Florida. Married to my lovely wife Pam for thirty years. We have a son and a daughter with three beautiful granddaughters and another on the way. I have over thirty years of experience in the heating and air conditioning business in all facets of the trade. Allow me to use my years of experience to help you with your home comfort needs.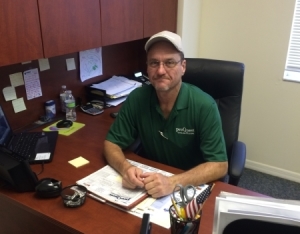 I was born in South Carolina and moved to Ft. Myers in late 1963 Married to my wonderful wife Julie since 1986. We are the proud parents of three adult children James V, Rhett and Cody Lynn With two grandchildren Victoria and James VI I started in the HVAC industry in 1982 and enjoy using my experience to teach and solve Issues in new construction, system replacement and service.
I was born and raised in Tampa, Florida and moved to Fort Myers in 1982. I have a wonderful husband and have two grown children, a son aged 30 and a daughter aged 26. At this point in my life, I am impatiently waiting to become a grandmother and have vowed to be the "best grandma ever" when that day arrives! I have been in the air conditioning business for the past eleven years and am very happy to be a part of the ProQuest Cooling family. I look forward to getting to know and provide our customers with the very best quality service possible.