Welcome To ProQuest Cooling
ProQuest Cooling systems provides the highest level of Service and Quality to Southwest Florida.  As a Trane Comfort Specialist Dealer we are able to provide the best options of  heating and cooling systems to our clients.  Though we specialize in Trane Air Conditioning products we service and install all makes and models of  air conditioning systems and products.   We also believe in long term customer relationships  and strive to give the absolute best customer experience possible to our clients.
A family owned and operated business whose mission is to provide excellence in customer service with honesty and pride at a fair and competitive price. We value your business and look forward to providing you with the expert and quality service you should expect and deserve.
Our management team has over 100 years of combined experience in the HVAC industry locally.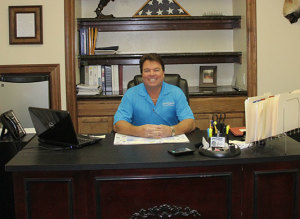 I was born and raised in Largo Florida and have been in Ft. Myers since 1984. I am very happily married to Patty, being not only my partner in business but my partner in life. We have three beautiful children, Bobby (19), Victoria (Tori) (16) and our youngest Stephanie is (13) Patty and I have owned and operated Proquest since 1992, and follow the same philosophy today as we have since the beginning and that is (Our Family is Important and so is Yours) My Air Conditioning Career of 36 years was handed down from my father who is still active in Proquest today. Being able to utilize his 55 years of experience in the Air Conditioning business has been a large reason for the success of Proquest Cooling.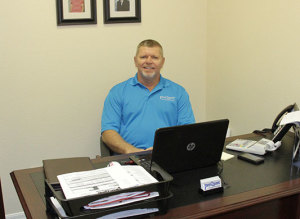 I was born and raised in SW Florida. Married to my lovely wife Pam for thirty years. We have a son and a daughter with three beautiful granddaughters and another on the way. I have over thirty years of experience in the heating and air conditioning business in all facets of the trade. Allow me to use my years of experience to help you with your home comfort needs.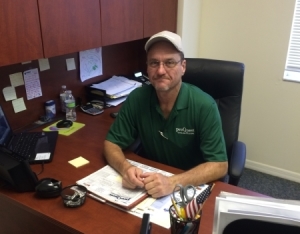 I was born in South Carolina and moved to Ft. Myers in late 1963 Married to my wonderful wife Julie since 1986. We are the proud parents of three adult children James V, Rhett and Cody Lynn With two grandchildren Victoria and James VI I started in the HVAC industry in 1982 and enjoy using my experience to teach and solve Issues in new construction, system replacement and service.